The mission of the Decatur-Morgan County Chamber of Commerce is to promote business and commerce for the Decatur and Morgan County area through volunteer leadership in economic, political, and social development. We focus on these six areas to support our members and business community with the goal of making our community a better place to live, work and play.
The Decatur-Morgan Chamber of Commerce hosts a variety of events for our members and residents. From ribbon cuttings to luncheons, there is always an opportunity coming up to network and grow your business..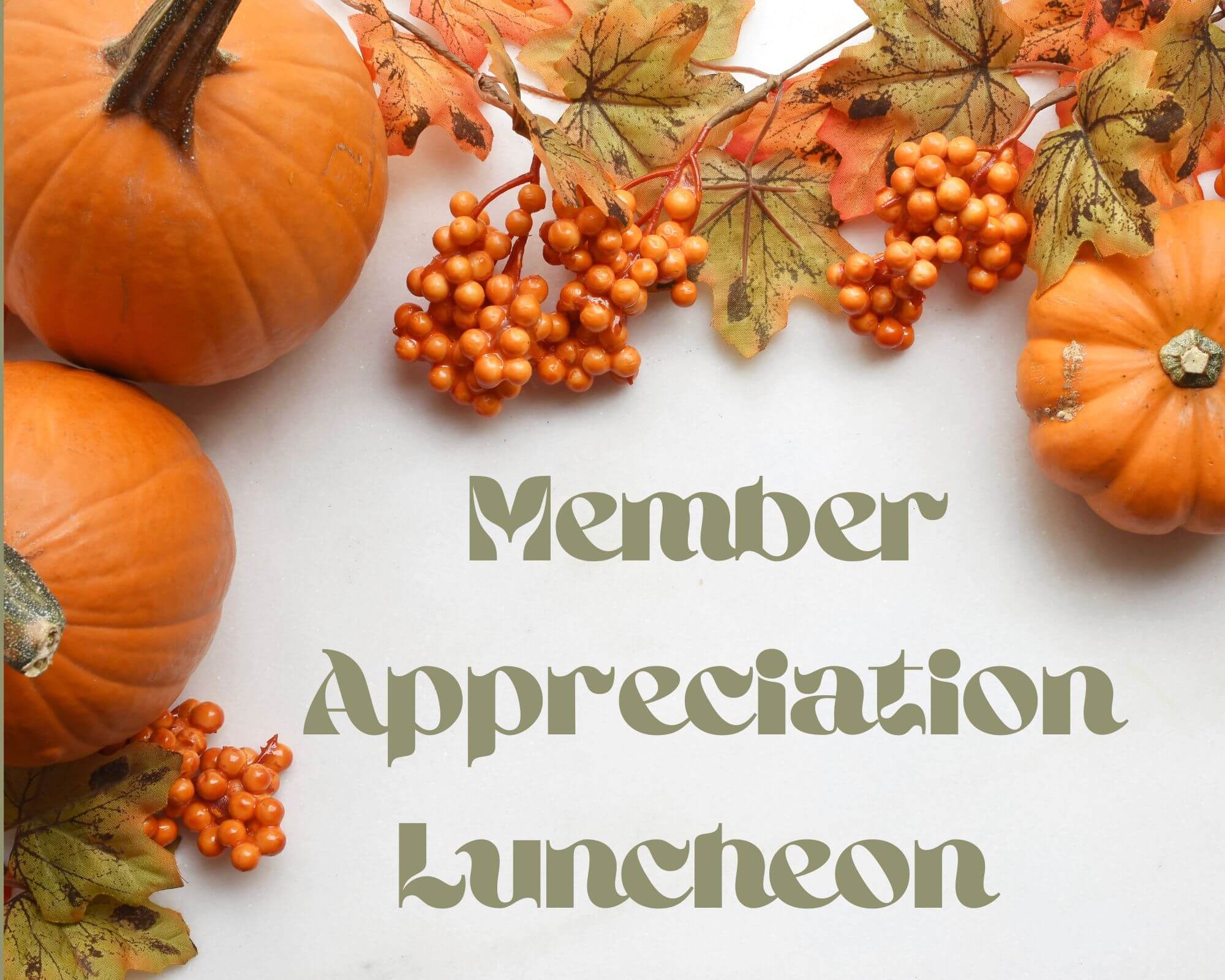 Members Appreciation Luncheon
The Chamber's annual Member Appreciation Luncheon on Friday, October 27  is an opportunity for our members to come together for fellowship, good food and the chance for our staff and board of directors to say "thank you" to those we serve.
Register Here