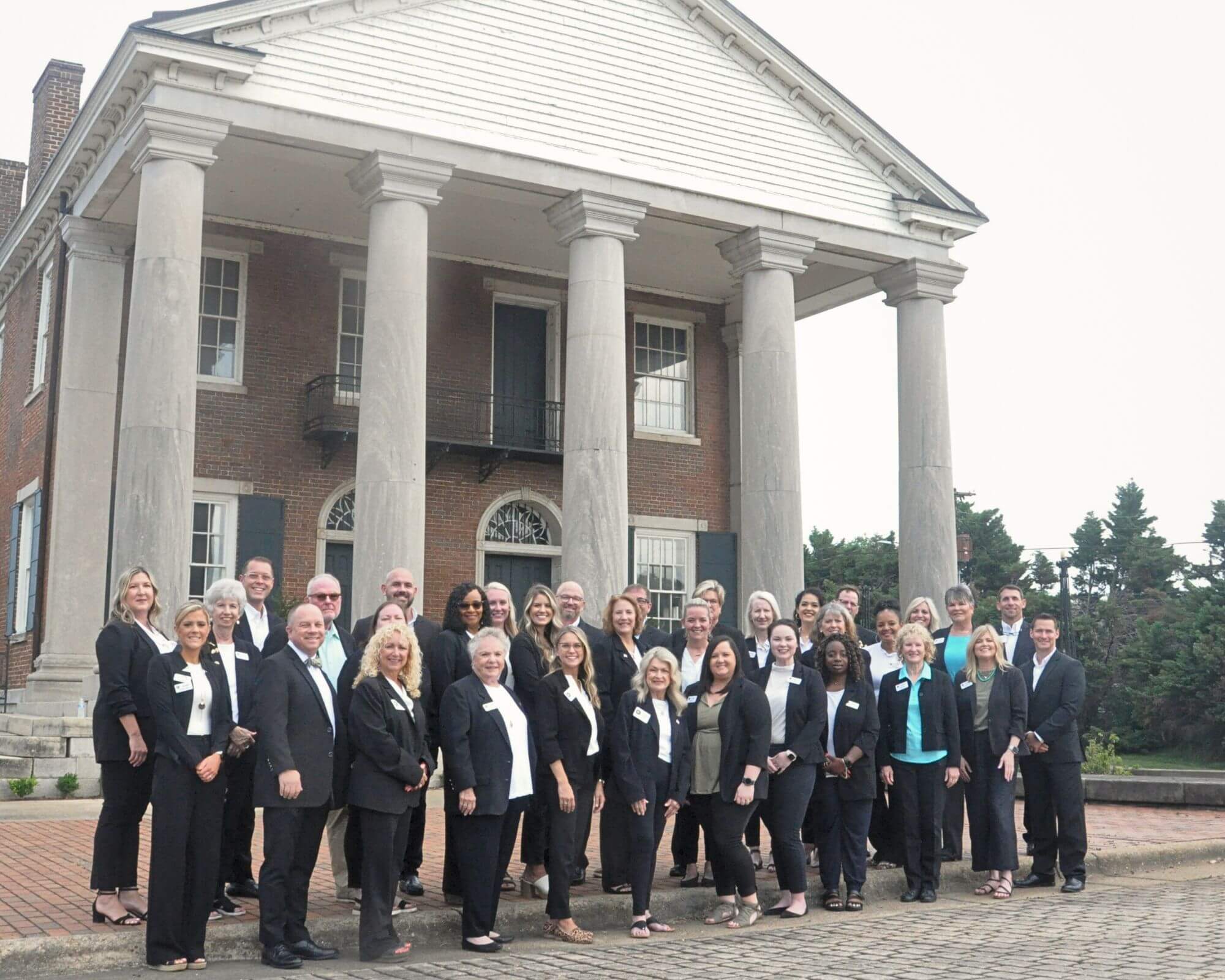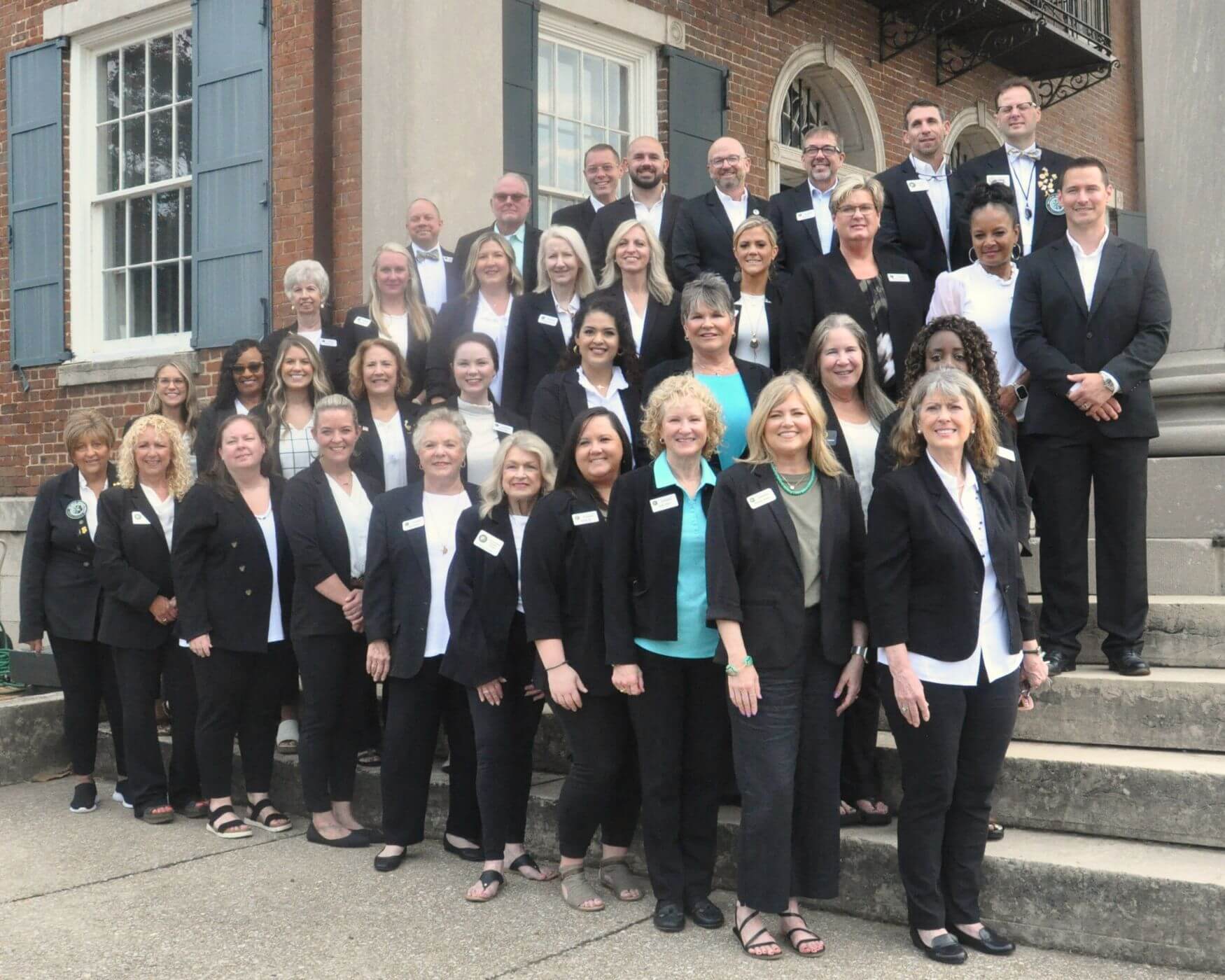 The goal of the Commodore program is to encourage meaningful  participation in the Chamber's programs and services for all members in an effort to build member commitment and increase member retention. Commodores help make new members feel welcome and introduce them to Chamber programs. The Chamber's Commodore program is presented by Redstone Federal Credit Union.
The duty of the Commodores is to serve as the public relations arm of the Chamber. This group of professionals is a valuable asset to the Chamber that volunteer their time and expertise to welcome and mentor new members, build membership and raise community awareness of Chamber activities and benefits. Commodores are Chamber members in good standing who are enthusiastic, professional and outgoing and possess leadership qualities and skills. Every Commodore makes a commitment of one year of service.
Support and actively participate in the goals and action plans set forth by the Board of Directors
Welcome and involve new members by encouraging participation in Chamber-sponsored events
Attend ribbon cuttings, ground breakings, relocations and grand openings with assigned Commodore Team
Volunteer for Chamber-sponsored events
Serve as mentors to new Chamber members by visiting assigned business or calling member quarterly for a 12 month period
Deliver packets to new members and visit existing members or prospects, inviting them to Chamber functions.
Meet for lunch on the second Friday of each month. During lunch, a guest speaker covers topics such as city planning, the school system, industry, tourism, higher education, leadership and recreational facilities just to name a few.
Benefits of being a Commodore:
Commodores, recognized as a valuable asset to the Chamber, are very visible during Chamber events, allowing for great networking opportunities. Commodores can make presentations and display business cards, promotional materials or brochures during Commodore luncheons, as approved by the Admiral. Additionally, Commodores are encouraged to build lasting business relationships with other Chamber members and prospective members.
2023 - 2024 Commodore Class:
(Click on each person's picture to send them an email.)
*Commodore Photos Courtesy: Jennifer Sherwood Photography
Photos not available for the following Commodores:
Andy Chambers - McGriff Tire
Luke Etheredge - Providence Insurance
Joseph McKaig - Decatur Baptist Church
Sonia Morris - GIA & Co. Boutique
Bill Nelson - RE/MAX Platinum
Melissa Nichols - Renasant Bank
Sellers Rawson - ABS Business Systems
Clarence Roberts - 1st Impression Cleaning Services