Decatur Fire & Rescue Creates Autism Awareness Group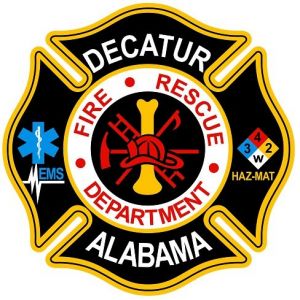 Decatur Fire & Rescue is excited to announce the formation of an Autism awareness group. The forum will consist of citizens, parents, and specialists that will help the department with the ever-evolving needs and developments in emergencies with patients on the spectrum. Decatur Fire and Rescue leadership says it is crucial for the department to be on the leading edge of ways their treatments and responses can best serve during a crisis.
Along with Morgan County 911, thier  goals will be to institute measures that will allow crews to have crucial information on-hand about possible triggers to avoid, potential elopement points, and calming techniques. The group will meet throughout the year at the Decatur Fire & Rescue Training Center at 4119 Old Highway 31, SW Decatur, AL 35603. If you would like to be a part of this forum, please contact Lieutenant Brandon Sivley at 256-341-4860.