Decatur Ranks in Top 50 Emerging Housing Markets for July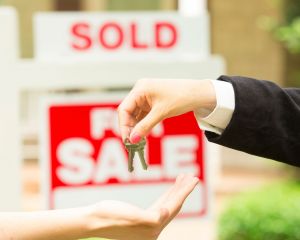 Decatur is listed in the top 50 for housing markets in the country according to a ranking released by the Wall Street Journal/Realtor.com. The Decatur metro area is number 43 in the Emerging Housing Markets Index for summer 2022. The only other metro area in Alabama in the top 50 is Huntsville which is number #15.
The ranking for Decatur is the result of the Chamber's Residential Development Task Team and city leaders focusing on residential housing as priority for more than two years.
According to the Wall Street Journal, the index ranks which housing markets are expected to provide both a strong return on investment and a nice place to live. The Emerging Housing Markets Index looks at both real estate and nonhousing indicators to help home buyers decide on the best place to make housing investments. The Wall Street Journal and Realtor.com reviewed data for the 300 most populous core-based statistical areas based on the U.S. Census Bureau.
Click here to see the full article from the Wall Street Journal.