The First Comprehensive Incentive Package for STEM Young Professionals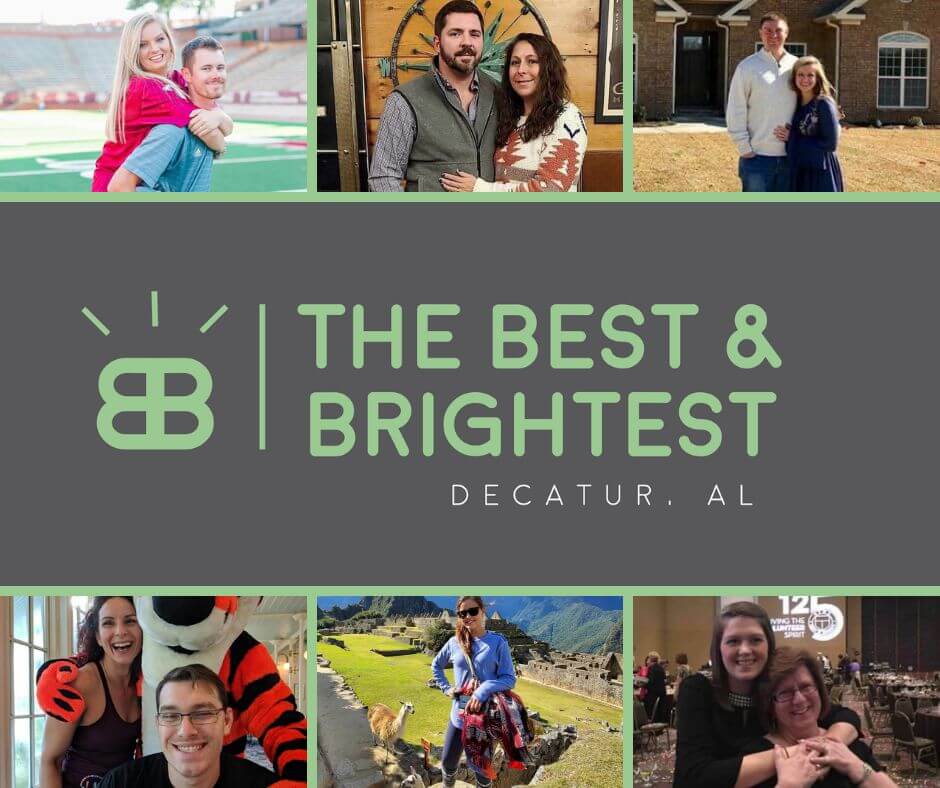 By John Joseph, Executive Director of the E-Center
The Best and Brightest Initiative is the nation's first comprehensive incentive package for STEM (Science, Technology, Engineering, Mathematics) young professionals.  The program offers the following benefits:
Student Loan Repayment: Up to $15,000 of student loan repayment, payable at $3,000 per year for each year an accepted applicant lives in the Decatur, Alabama city limits (work anywhere you want)
Mentoring: Ongoing mentoring from community leaders
Getting Involved: Community involvement options at the Board and other influential levels
Networking: Networking with employers, peers, and colleagues
In addition to these benefits, members enjoy monthly dinners where they can meet with community leaders and get to know each other. Special small group experiences, ranging from riverboat tours to concerts at The Princess, are provided as well. Each member also receives personal "concierge" service where individual needs are provided – these can range from finding a place to live to locating a dentist or doctor.
The Decatur, Alabama community benefits in numerous ways from the program. It attracts high-skilled workforce which makes it easier to keep and recruit great jobs. Members have discretionary income which supports small businesses. They also return revenue to the community through the taxes and fees they pay and generate through their local purchases. This helps the city meet essential needs with a new source of revenue.
The program has been named a "best practice" by the State of Alabama and has also received national recognition from the national Chamber of Commerce, TVA, and others.